Treat Williams, the versatile actor who starred in films such as Prince of the City, The Late Shift, and Everwood, died in a motorcycle accident on Monday (June 12) in Vermont. He was 71.
According to reports, the accident occurred around 5 p.m. local time in Dorset, Vermont. Williams was riding his motorcycle when he collided with a car. He was pronounced dead at the scene.
The actor's death was confirmed by his longtime agent in a statement to People. "He was making a left or a right [and] a car cut him off," Barry McPherson said. "I'm just devastated. He was the nicest guy. He was so talented."
"He was an actor's actor. Filmmakers loved him. He's been the heart of the Hollywood since the late 1970s," McPherson added.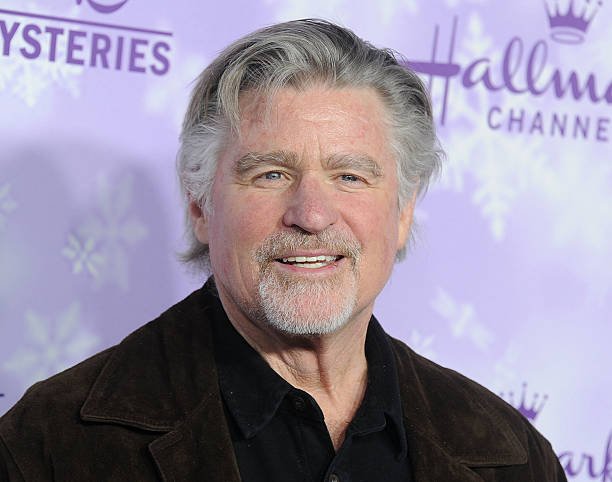 Williams was born in Rowayton, Connecticut, in 1951. He kickstarted his career in his 20s, appearing in a number of television shows and films. His breakout year came in 1979 for his role as George Berger in the theatrical adaptation of Hair, for which he was nominated for a Golden Globe Award.
Williams went on to star in a number of successful films, including Prince of the City (1981), The Late Shift (1996), and Everwood (2002-2006). He was also nominated for an Emmy Award for his performance in the miniseries The Romanoffs (2018).
Williams is survived by his wife, Pam Van Sant, and two children: Gille and Ellie.
Treat Williams Cause Of Death Explained 
The Golden Globe-nominated actor crashed his motorcycle into an oncoming car as it turned into a parking lot. Williams was reportedly traveling in the opposite direction when a 2008 Honda Element driven by a man named Ryan M. Koss, 35, signaled left into a parking lot and fatally hit Williams. 
Koss had minor injuries from the crash, while Williams was thrown from his 1986 Honda VT700c motorcycle, cops said. He was airlifted to Albany Medical Center in upstate New York, where he later died. 
Williams' family said in a statement: 'It is with great sadness that we report that our beloved Treat Williams has passed away tonight in Dorset, Vermont after a fatal motorcycle accident. 
'As you can imagine, we are shocked and greatly bereaved at this time. Treat was full of love for his family, for his life and for his craft, and was truly at the top of his game in all of it. 
'It is all so shocking right now, but please know that Treat was dearly and deeply loved and respected by his family and everyone who knew him. 
'We are beyond devastated and ask that you respect our privacy as we deal with our grief. To all his fans, please know that Treat appreciated all of you and please continue to keep him in your hearts and prayers.' 
Condolences to his family. 

Information from the Daily Mail contributed to this report.