Lil Baby as of June 2022 has two sons by two different baby mamas. His eldest son, Jason was born in 2015 from his relationship with his then-girlfriend, Ayesha Howard. In February 2019, he welcomed his second son, Loyal, with his now ex-girlfriend Jayda Cheaves. Lil Baby, born Dominique Armani Jones keeps his family life very private and doesn't divulge much information about it.
In an interview with The NY Times, Lil Baby, 29, said his kids and his attitude are areas in his life that he would like to improve on.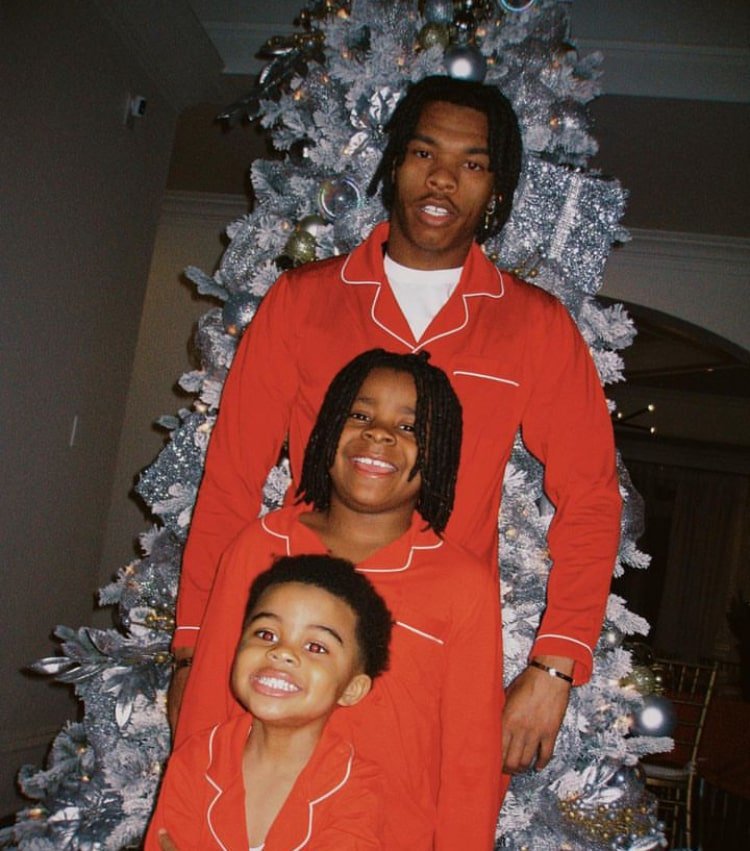 "My kids. And my attitude. So many people try to get me that I got into this defensive shell. If there's a disagreement, I'm getting defensive. That's the biggest thing I'm working on right now. I have so much going, I just get angry. Stressful. It seems like I got money to please everybody else."
Lil Baby Kids
Jason was born in 2015. He is 8-years-old.
Loyal was born in 2019. He is 4-years-old.
Share this article